We require at least 100 points of ID to first verify a claim to lost monies owing. We then prepare an authority to release before we get started.​​
We liaise with the various holding authorities to ensure the full release of all monies outstanding. This process may require further information from you further down the track in order to ensure these funds are released quickly and successfully.​​
Once the funds are released, we forward the refunded monies normally within 6 to 8 weeks of receiving all the correct claim documentation.​


Our aim is to reunite our clients with their lost funds while upholding our strong company ethics with honesty and integrity.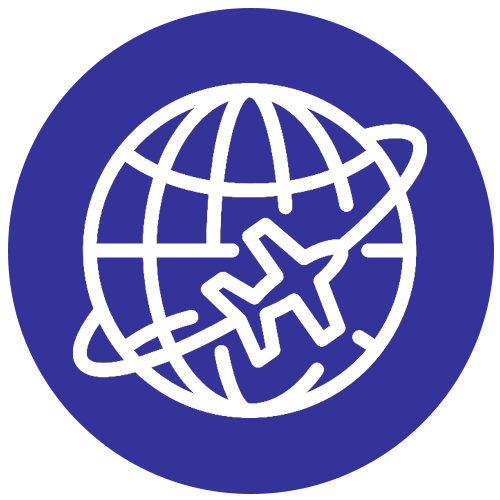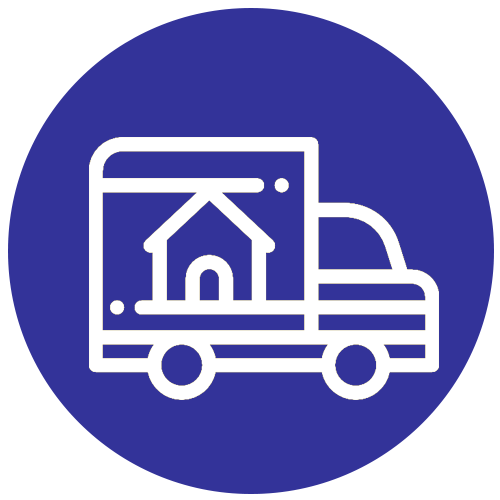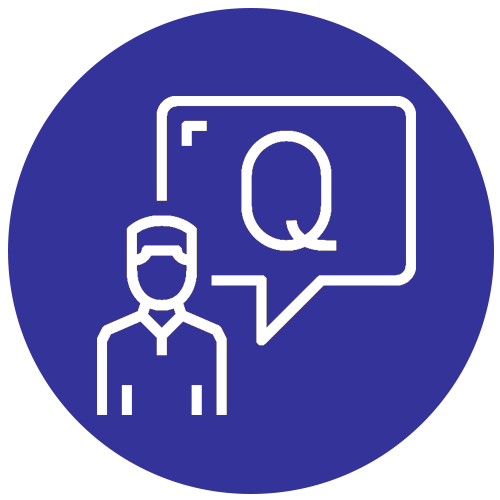 HOW DO AUSTRALIANS MISPLACE MILLIONS OF DOLLARS EVERY YEAR?
Every day, people and businesses leave cash in financial institutions, insurance companies, and with government authorities. It's human nature to forget and even the best-kept records can even have gaps. As absurd as it sounds, it happens constantly. It's estimated that 1 in 3 Australians actually have money owing to them without their knowledge. Sometimes it can be as simple as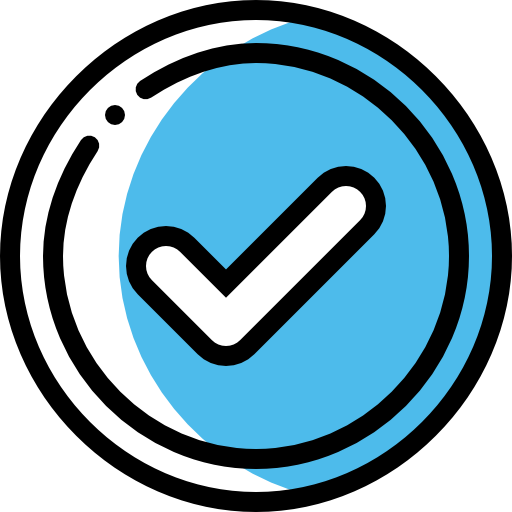 Bank accounts
$651 million​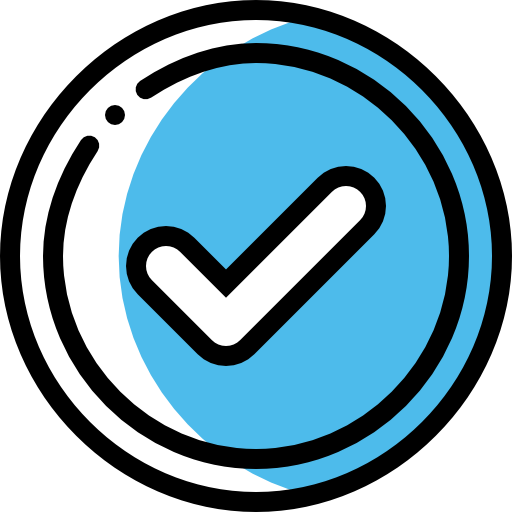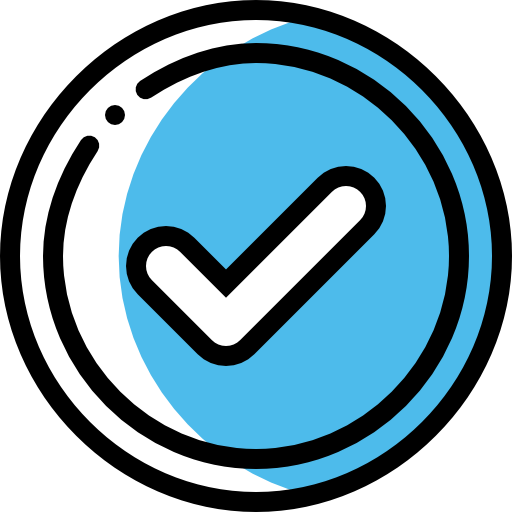 Life insurance
$84 million​​​
Read More About Lost Money in the News
This particular article discusses bank accounts alone, you can see you're probably not alone in having lost funds. A staggering $313,709,229 is currently sitting unclaimed by Australia.
We'll Find your Lost Funds or our Service is free GUARANTEED!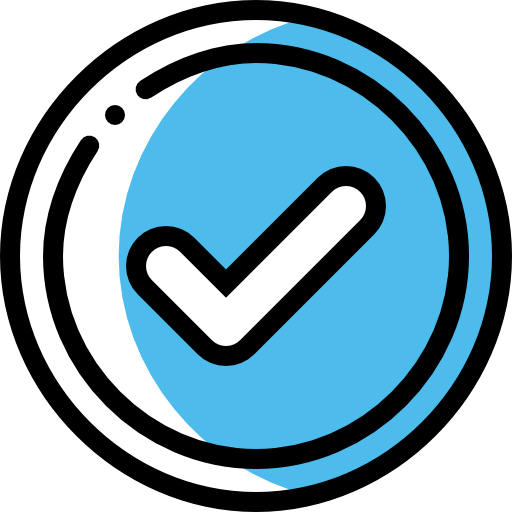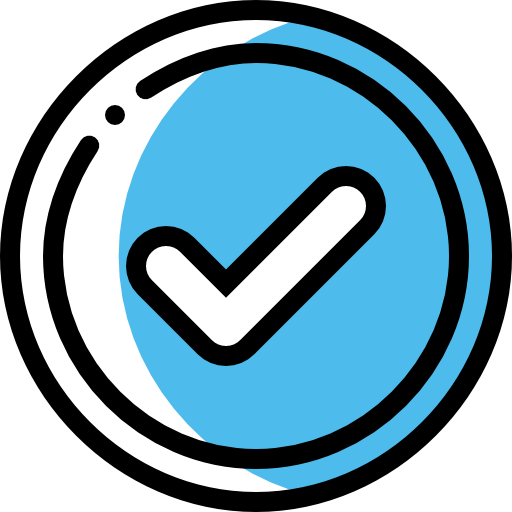 Work with Highly – Experienced Refund Specialist…​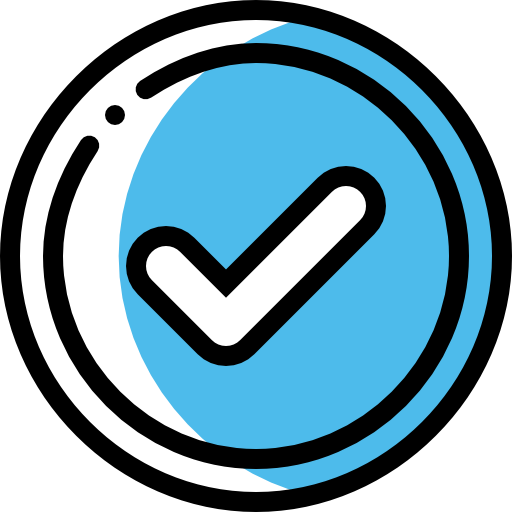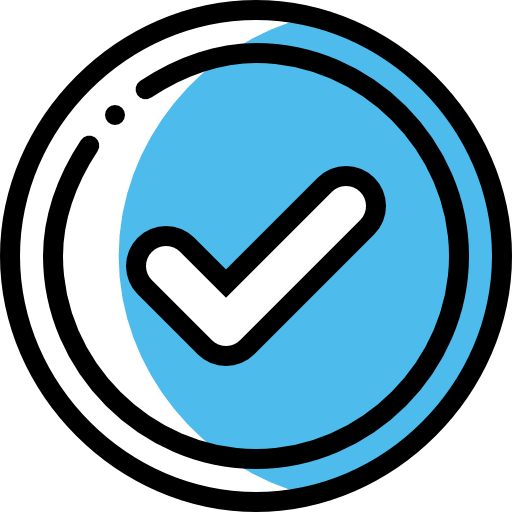 Recovery Fee only payable upon money refunded...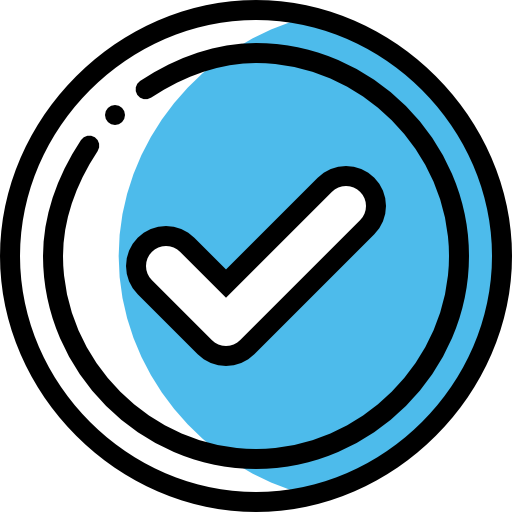 Receive Updates by Phone and Email…​
That's a simple answer the funds will stay (in many cases) in a non – interest bearing account and in essence will remain unclaimed. Worst of all though, depending on what authority holds the funds, each is different, after a certain period the unclaimed fund will be absorbed into the endless pit of 'consolidated Government Revenue'. In other words … the Government gets it, and it's GONE!!!!.

What Laws Do You Have To Abide By?
There are many laws in place that protect you as a consumer and your lost money. It is an offence under the Anti-Money Laundering and Counter-Terrorism Financing Act 2006 to give false or misleading information or documentation. This means that we are bound by law to ensure that we reunite the correct funds with the correct people. We may ask you for extra identification to satisfy this obligation. It also means that we MUST ensure that once refunded, your funds are relocated safely into your preferred bank account.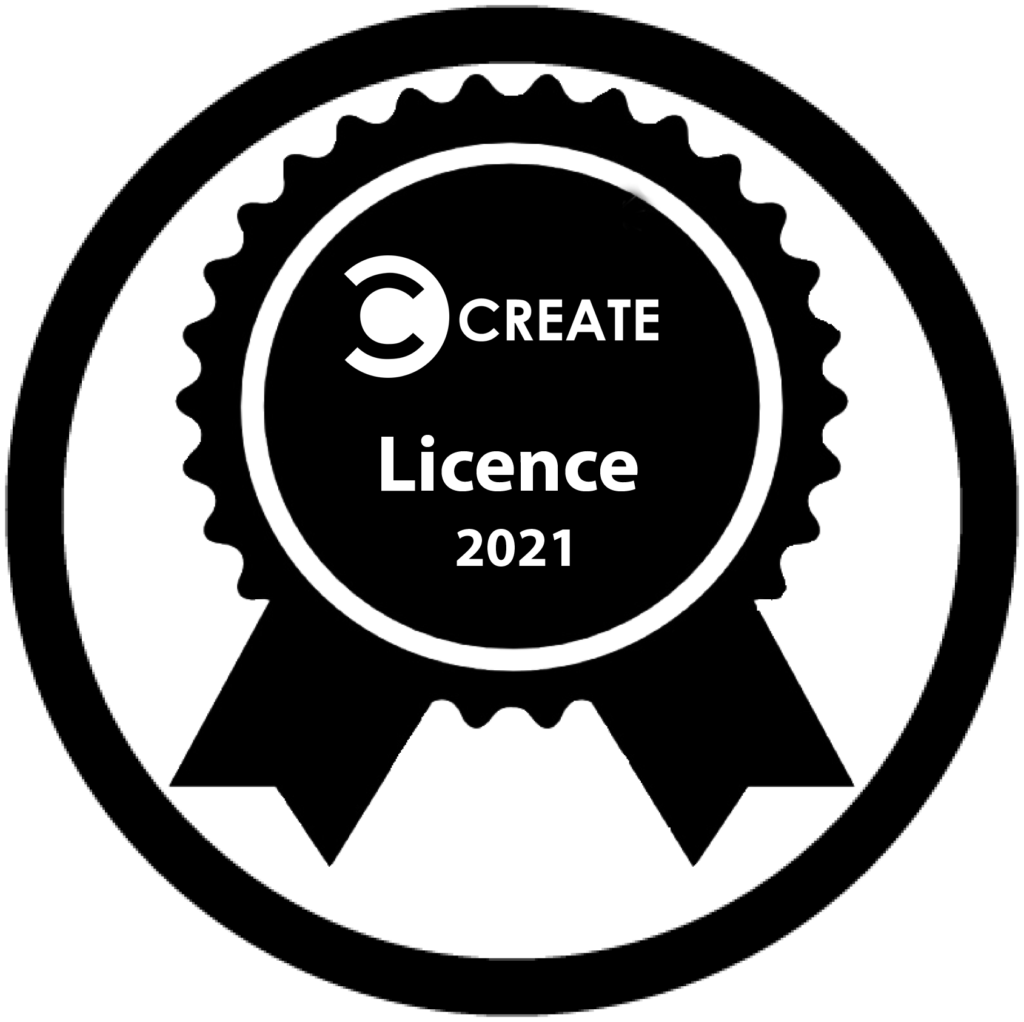 How Do We Stay Up To Date?
We are trained through Create, they serve as a third party validating our claim as a refund professional. We are frequently updated with industry information which keeps our knowledge and training relevant so you can be sure you are putting your trust in the hands of up-to-date industry experts.
Categories of Lost Money Waiting to be Reunited​
IF I DON'T CHOOSE TO CLAIM THESE LOST MONIES WHAT HAPPENS THEN?
WHAT KEEPS US IN CHECK?​​
5 GREAT REASONS TO GET STARTED
CATEGORIES OF LOST MONEY WAITING TO BE REUNITED
5 GREAT REASONS TO GET STARTED
SOMEONE WHO HAS MOVED HOUSE
(HARD TO TRACK)
When a person or company "forgets" about money in various accounts, the lost money is transferred to (in many cases) a non-interest bearing Government Trust Account. Of course, this is only done when the financial Institution or previous authority cannot locate the owner. What may interest you, is that if owners of this money do not step forward within a specific length of time, this money is then absorbed as government revenue and can be far more difficult to claim. In most cases this is the inevitable fate for lost funds unless the correct owner steps forward to claim their lost money.
What makes this process even more difficult, is that each state in Australia has separate laws relating to lost funds and various institutions responsible for lost monies unique to that state (with their own set of individual claiming rules and procedures). This alone can make this process very difficult as small mistakes can lead to a much more difficult return process later and may require months of assistance in order to complete the claim. Thus, it's always better to make sure that your claim is done right the first time.
Our refund experts specialise in finding unclaimed funds for Australian Businesses and Citizens who have lost track of their accounts, relocated, or passed away. We assist in first verifying the identity of the rightful owner(s) and then assist you with your claim process by helping you with all documentation, preparation and with submitting the claim proposal.
Just like you would hire a solicitor to represent you in court, or a tax professional to assist you with your tax return. We work hard to jump through hoops so that you don't have to, so that you can sit back, rest assured that the whole process has been taken care of and been dealt with right the first time
​
IF I DON'T CHOOSE TO CLAIM THESE LOST MONIES WHAT HAPPENS THEN?
WHAT KEEPS US IN CHECK?​​
WHAT IS LOST MONEY IN AUSTRALIA?​​
SO HOW IS MY MONEY RETURNED?​​
IF I DON'T CHOOSE TO CLAIM THESE LOST MONIES WHAT HAPPENS THEN?
WHAT IS LOST MONEY IN AUSTRALIA?​
SO HOW IS MY MONEY RETURNED?
WHAT IS LOST MONEY IN AUSTRALIA?​
SO HOW IS MY MONEY RETURNED?
IF I DON'T CHOOSE TO CLAIM THESE LOST MONIES WHAT HAPPENS THEN?
WHAT IS LOST MONEY IN AUSTRALIA?​
SO HOW IS MY MONEY RETURNED?
Why Have I Been Contacted Regarding Finances That Have Been Lost?​
As refund professionals, we take it upon ourselves to reach out, assist and work with people with lost money owing to them. We have reached out to you because we believe you may have lost funds owing to you. In most cases, people are unaware that they have funds missing waiting to be claimed so it's often a nice surprise for people to find out that money could be owing to them without their knowledge.